Trade contractors spent $97B more than planned in 2022
Inflation and increasing labor and material costs impacted subcontractors' profitability in 2022, according to the third National Subcontractor Market Report survey by Billd, an Austin, Texas-based construction financial support firm, as reported by Construction Dive.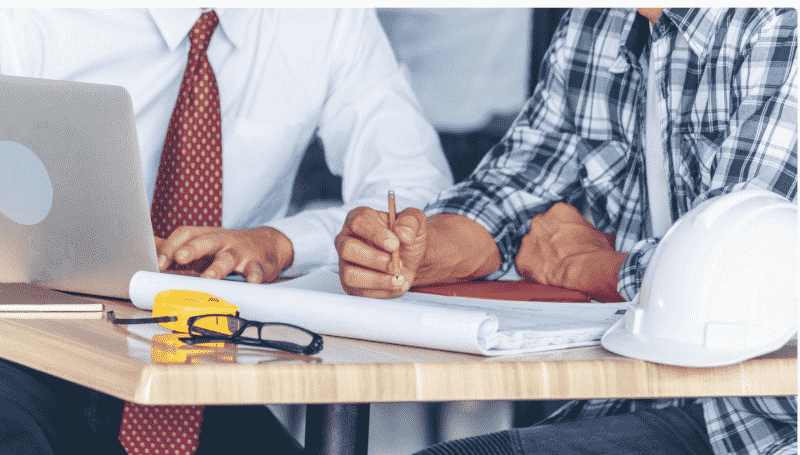 The facts:
61% of businesses surveyed saw revenue growth
57% saw a drop in profitability
2022 was the second straight year that subcontractors reported a 57% decrease in profitability
74 days was the average wait time for payments
25% are struggling with obstacles to secure financing
Labor costs jumped 15% on average
87% had to pay out of pocket for labor before the sub got paid

A main culprit is a locked-in low bid, compounded by contract provisions which push risk down to those least able to control it. Despite Barbara Jackson's warning to owners, "The riskiest position that any owner can find themselves in on their construction project is when working with a contractor who is losing money," (see "The High Cost of the Low Bid").


In 2023:
72% are planning for growth
50% say the lack of skilled construction labor is the biggest risk to their business
58% are interested in pursuing larger projects.